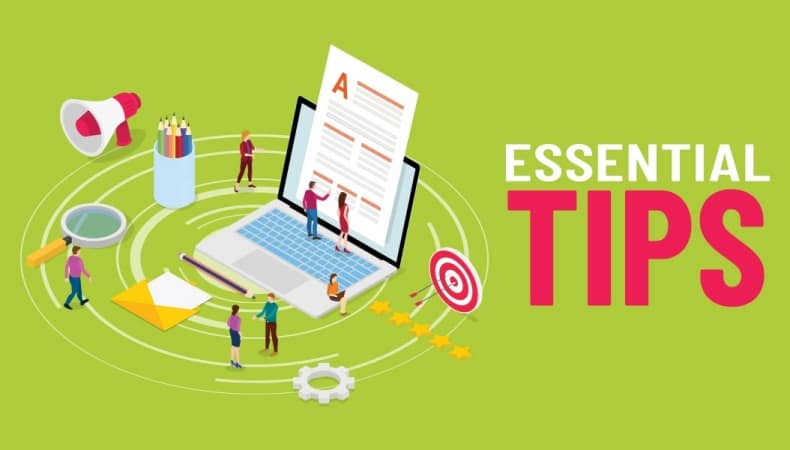 Write in the active voice – use verbs when and where you can, less passive
Avoid cliches – e.g: location, location, location!
Ensure your text highlights the benefits and points of difference
Create word pictures and inviting scenarios
Include a sentence/paragraph about location/suburb and proximity to amenities
Avoid repetition of adjectives – this is tedious, and one of the most common issues with a lot of marketing copy
Proofread yourself + get someone else to check it too…a fresh set of eyes, do not just rely on spell checker.
At Professional Property Copy we can assist you with all your marketing copy – we work with Agents across Australia from the boutique independent agencies through to the large franchises; and cover all types of property from residential, rural, developments through to commercial, as well as copy for property management listings.